What is IVelthoven?
IVelthoven.nl is my portfolio and the name I use for my email and other related things. Because I'm a busy programmer and constantly improving in all kinds of areas I will not mention my skills, otherwise this will always be outdated.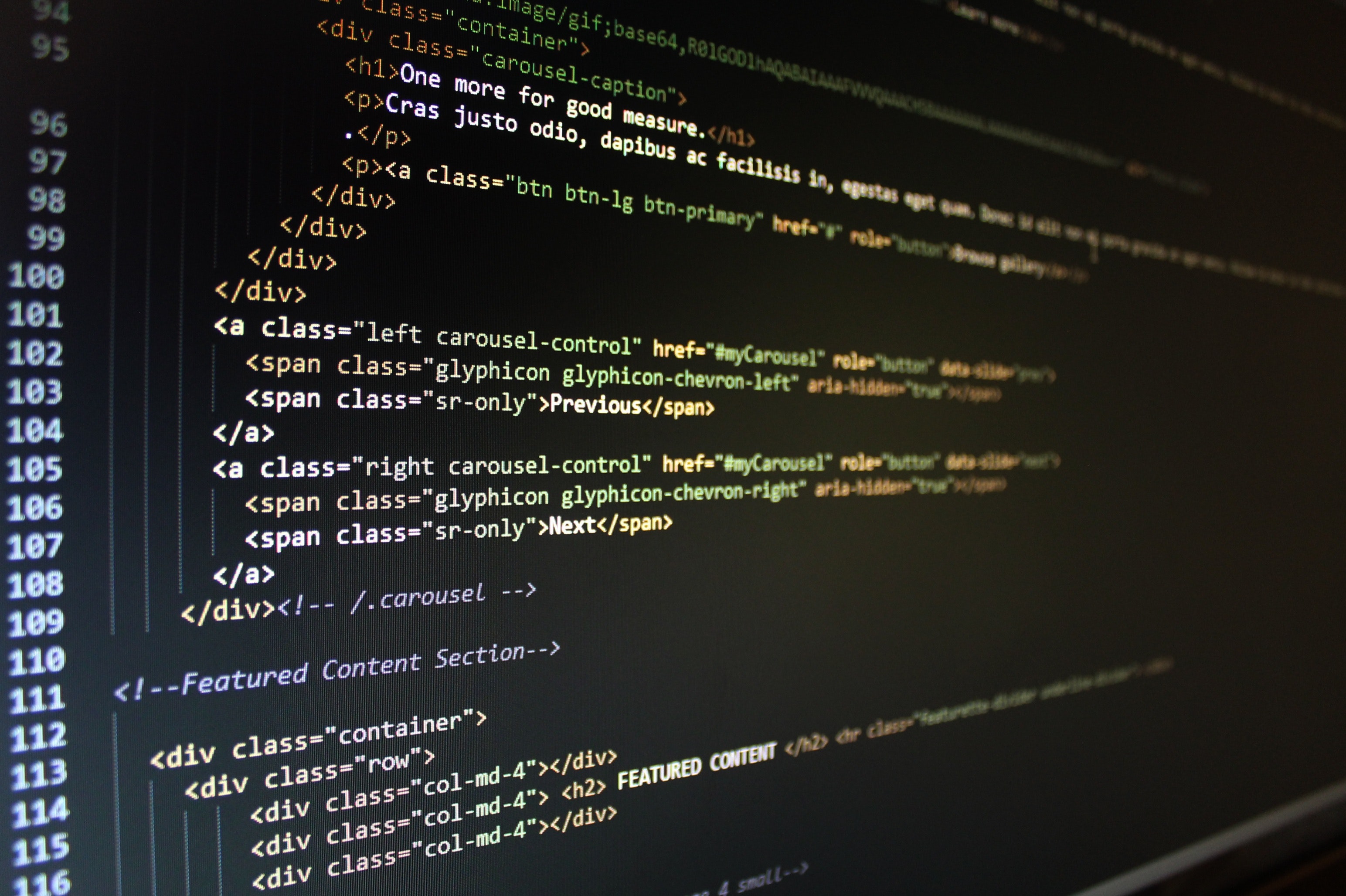 What can I do here?
Here you can contact me or find a little more information about me If you want to know more about my skills best place is to check out my github or my projects page (which is basically just a front-end of my github)
Hi I'm Ivo
My interest in technology started on my 14th and has only grown since then. I try to stay up to date and learn as much as possible in this field. Programming is my passion and I made it my work, this gives me inspiration and motivation to create for a living.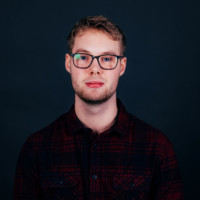 Open Minded
Open mindedness is very important to me. I feel like if everyone was open minded we would have a more progressive and happier world.
Creative
For as long as I can remember I've been creating things. From in-game to drawing to programming. I love to express myself through my creations.
Spontaneous
I like doing new things. I can get a lot of energy from doing new and spontaneous things.
Projects
I've made many personal websites or for small projects I've been involved in. You can see those projects at my subdomain, there you can find links to deployed projects and repositories.
View Projects
Contact
Are you interested in working with me to create something beautiful or just have a few questions for me? Feel free to get in contact with me! This form will send an email to [email protected]