What is IVelthoven?
IVelthoven.nl is my portfolio and the name I use for all professional projects as well as for my email en c.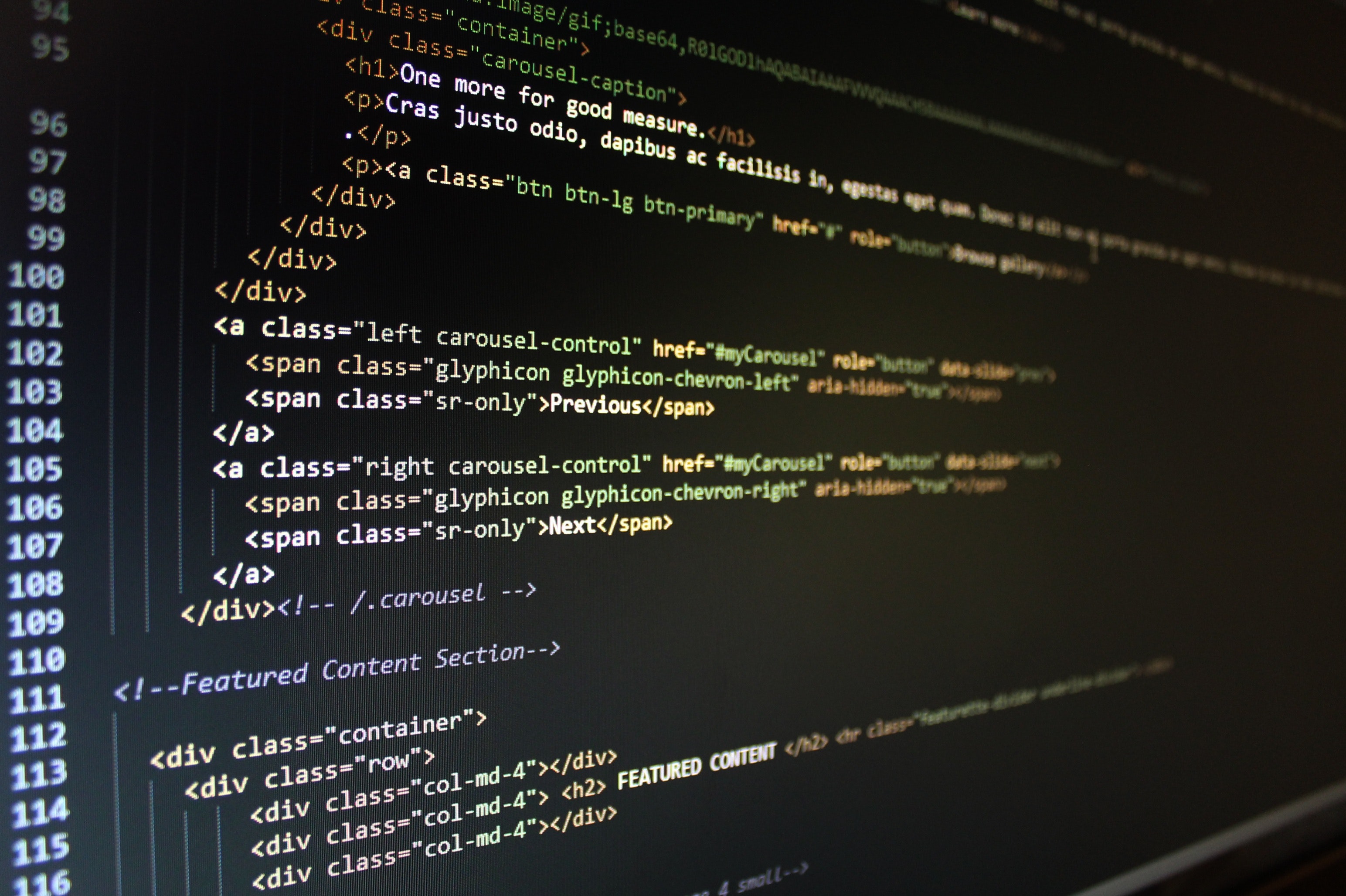 What can I do here?
Here you can contact me, find more information about what I do and who I am, and see what my abilities are by taking this website as an example.
Hi I'm Ivo
My interest to technology started on my 15th and has only grown since then. I try to stay up to date and learn as much as possible in this field. Programming is my hobby and I made it my work, this gives me inspiration and motivation to create for a living.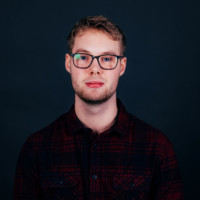 Open Minded
Open mindedness is very important to me. I feel like if everyone was open minded we would have a more progressive and happier world.
Informal
I can be formal when it is expected of me, but honestly I really prefer an informal environment where you can be your true self.
Spontaneous
I like doing new things. I can get a lot of energy from doing new and spontaneous things.
Projects
I've made many personal websites or for small projects I've been involved in. You can see those projects at my subdomain, there you can find links to deployed projects and repositories.
View Projects
Contact
Are you interested in working with me to create something beautiful or just have a few questions for me? Feel free to get in contact with me! This form will send an email to [email protected]
a dev